Mosaic Software Development
Mosaic Software Development, part of the Mosaic Space group of companies, specialises in the development of innovative software applications for the education facilities management sector. Our software assists property managers in the planning, scheduling and utilisation analysis of university and college space.
RUIS Room Utilisation Software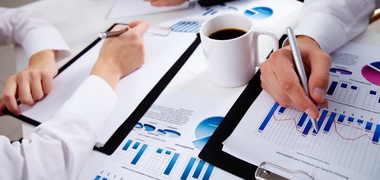 RUIS is designed to help space managers to get a clearer picture of room utilisation at their institution. Different views of space utilisation can be created in a matter of seconds, using data imported from popular timetabling and architectural systems, including Syllabus Plus, CELCAT Timetabler, Facility CMIS, and Archibus..... Learn more ...
CABS CEI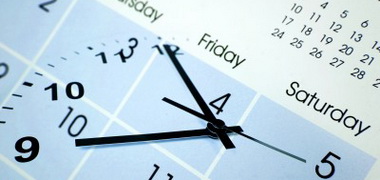 The CABS CEI Windows service facilitates the automatic transfer of events between the CABS Chamberlain event management system and the Scientia Enterprise timetabling system, where rooms are shared between the two systems. Universities and colleges often use more than one event booking system....Learn more ...
Scientia Add-ons
Mosaic Software Development has built a number of software tools and applets to enhance Scientia Enterprise and Syllabus Plus using the COM interface. Our consulting team are also positioned to assist institutions with the migration from Syllabus Plus Classic to Scientia Enterprise. Examples of our COM products are:... Learn more ...
Customised Software Development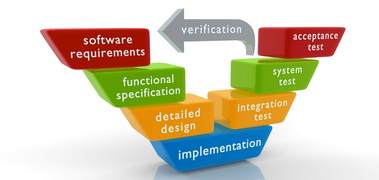 We are very experienced in creating applications that meet unique and special requirements of education facilities management teams. We focus on bespoke data analysis tools, systems integration interfaces, room booking systems, and timetabling software enhancements. Examples of past work include:... Learn more ...